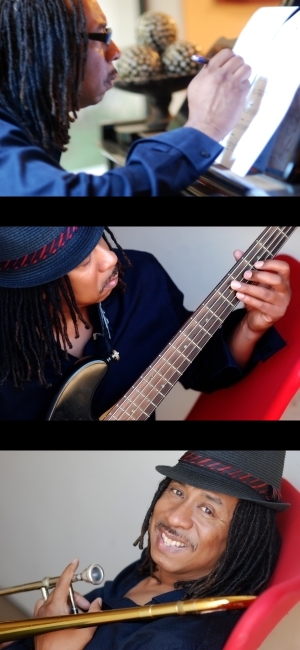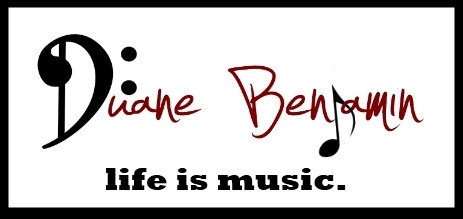 Duane Benjamin is an accomplished Musician, Orchestrator and Arranger. For over 30 years he has made a successful living playing trombone, electric bass, and arranging "clean, easy to read charts" for industry legends and everyday musicians alike.
"Ben-jamin's charts are clean, clear and easy to read
with nice voicings. The copy work is very professional!
I highly recommend them."
~ Stanley Clark (More endorsements can be found here)

His orchestrations are featured regularly on FOX Television's American Idol! He has also arranged and orchestrated for NBC's The Singing Bee as well as The Voice. On BET'S Gospel Celebration he has orchestrated for artists like Keyshia Cole, Jill Scott, Maxwell, Alexander Hamilton, and legendary soul singer Al Green.
"Ben-jamin", as he is affectionately known, picked up the trombone at the age of 8 and never put it down. He has performed and recorded with jazz greats like the Count Basie Orchestra, Stanley Clark, The Gerald Wilson Orchestra and The Clayton – Hamilton Orchestra, not to mention contemporary legends like Justin Timberlake, Michael Jackson, Joss Stone, Diana Ross, Earth Wind & Fire, Jamiroquai, Gladys Knight, Marvin Gaye, The Temptations, The Four Tops, rock guitarist Steve Vai, Kirk Franklin and many more.
"I've been very blessed to make a living playing, writing, and teaching all sorts of music. Life is music, truly. I am so grateful."
Allow him to bring music to your life! Click Arrangements & Orchestrations for a sample!